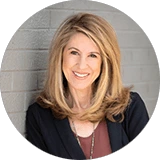 Tamra Hughes
Owner / MA, LPC
I have spent nearly two decades working with many individuals and couples from throughout the southern metropolitan Denver area.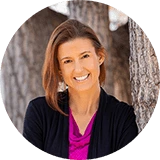 Tiffany Freer
LCSW
I am an LCSW, as well as an EMDR Certified therapist and an EMDRIA Approved Consultant. I enjoy working with people of all ages.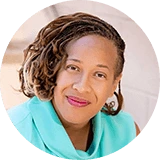 LaTonya Harris
MA, LMFT, LAC
I began my career in 2005 working with families that were going through the foster care and adoption process. I am an EMDR Certified Therapist.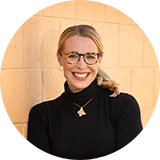 Emmie Perry
LMFT
I am a Licensed Marriage and Family Therapist in the State of Colorado, an EMDR Certified Therapist, and an EMDRIA approved Consultant-In-Training.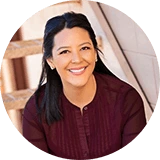 Heather Talbot
LCSW
I am a licensed psychotherapist with over 10 years of clinical experience working with adult individuals and couples. I started my career at the VA.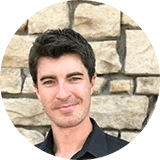 Hughar Hartzenberg
MA, LPC, LAC
I am a LPC and LAC, as well as an EMDR trained therapist. I have practiced in the mental health field for over a decade. My treatment focus is trauma/ptsd...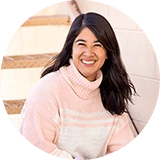 Melanie Budde
PsyD
I am a bilingual psychologist with experience offering individual psychotherapy services to children, adolescents, adults, and families.
Kerry Schabacker
LSW
I began this journey with my own healing as a retired Navy helicopter pilot and it's my passion to help others along their journey.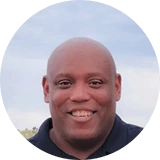 Brandon Simmons
Counseling Intern
I serve those I meet through the boundaries and ethics set forth by the ACA, my supervisor, and my faith. My focus is in working with trauma.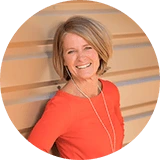 Julie Kellogg
Intake Coordinator
Following several years of working as the EMDR Center of the Rockies training coordinator, Julie now brings her energy and organization to the team.