Feeling better starts here.
We're experts at helping our clients get un-stuck and recover from difficult experiences.
Call

(303) 221-1272

for your free initial phone consultation.
Do any of these sound familiar?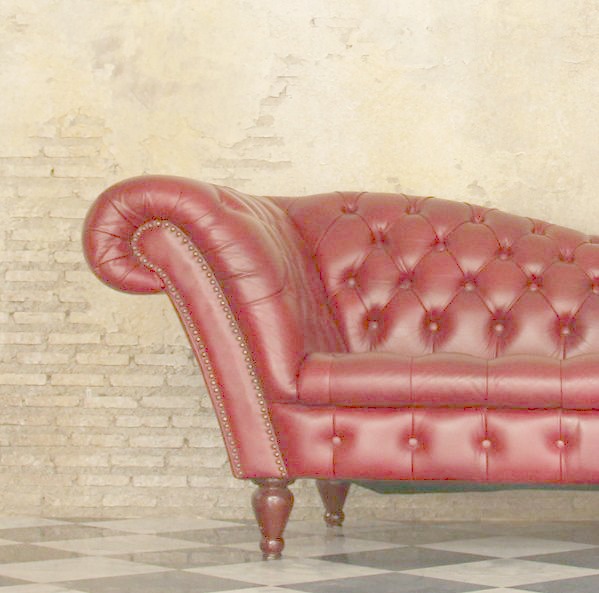 "I feel anxious or sad, but can't understand why. On the outside my life looks so good."
"I know what I need to change to feel better, but I can't seem to take the necessary steps to make it happen."
"I have tried therapy before and it hasn't helped.  Isn't there some kind of therapy to help me feel better?"
"My teen used to be so happy, but now seems to be struggling in school and with friends."
"I know I've been through some difficult things, but I can't seem to move past them and get on with my life."
At Greenwood Counseling Center we have specialists that work in areas of anxiety counseling, grief counseling, stress counseling, PTSD treatment, trauma counseling, bipolar disorder and  EMDR therapy.  We provide these services to children, adolescents and adults.
We understand how difficult it can be to move out of a stuck place to really feel better.  Our counselors have successfully helped hundreds of clients of all ages using research proven therapies and techniques.  For each of us, understanding our own story helps us to better manage our perspectives and how they impact relationships, behavior and emotions.  We are here to listen and to help you grow into the happiest, most satisfied version of yourself as we guide you on the journey of self discovery.  Our therapists understand how difficult it can be to take the first step in reaching out to find the right therapist, which is why we offer you a free initial phone consultation to help determine if we are a good fit. Please take a moment to read about each of our therapists and call our Denver Counseling center at (303)221-1272. Let us help you find your happiness.