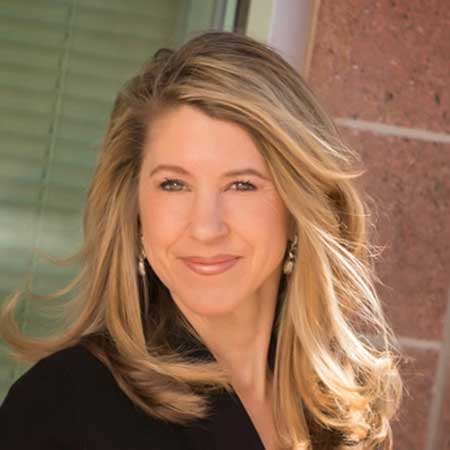 Tamra Hughes, MA, LPC
Greenwood Counseling Center, PLLC  &  EMDR Center of the Rockies  Owner/ Founder
EMDRIA Approved Consultant & Trainer
EMDR Certified Therapist
EMDR Therapy & Trauma Counseling – Centennial, CO
We all long for happiness and satisfaction in life.
At Greenwood Counseling Center we understand how difficult it can be to move out of a stuck place to really feel better; and, we know that finding the right person to help can be hard. At GCC, our highly experienced counselors have spent many years providing counseling to clients of all ages using research proven therapies and techniques.
With specialization in EMDR therapy, anxiety treatment, PTSD treatment, complex trauma, grief counseling and more, we have therapists who can help you make changes that will truly improve how you feel.
Is EMDR therapy all that we provide?  No-We sometimes provide talk therapy without EMDR therapy, and we always incorporate talk therapy into our EMDR therapy.  We believe that the therapeutic relationship is critical to healing, and so we make it a point to engage with our clients in a way that fosters trust and connection- not to mention that we truly enjoy the time spent with our wonderful clients!
We bring to our work decades of professional counseling experience, extensive training, and the unique education that comes from life experience.
For each of us, understanding our own story helps us to better manage our perspectives and how they impact relationships, behavior and emotions. We are here to listen and to help you grow into the happiest, most satisfied version of yourself.
Professional Counseling Support from Caring Counselors & Therapists for Families, Individuals, Children & Teenagers, Couples Therapy
Counseling & Psychotherapy
We have two primary goals for the therapy we provide: One is to foster empowerment and strength in our clients and the other is to bring healing from past painful experiences. Therefore, the therapy we provide is specifically designed to both help our clients embrace and harness their unique personality and experiences to become the best version of themselves; and, to combine those strengths with the therapy, bringing true healing from pain.
EMDR Therapy: Fostering healing and catharsis from PTSD, trauma, anxiety, grief and more. We are highly trained in EMDR therapy, and not only provide this therapy to clients, but also provide EMDR Consultation to other therapists. We are extremely well versed in EMDR therapy, providing EMDRIA Approved EMDR therapy training for therapists through our EMDR Center of the Rockies division.
Couples Counseling and Family Counseling: Helping couples and families mend relationships to feel connected and understood.  We see tremendous value in working with important relationships to bring peace to family and couple units and to improve the way our clients feel individually.
Child Counseling and Teen Counseling: Helping children and teens reach their full potential. We put tremendous energy into helping youth heal from wounds, develop the capacity to feel good about themselves, manage peer pressure and stress,  harness their unique strengths and to communicate effectively with peers and family members.
Individual Counseling: Creating lasting change to help clients feel fulfilled and empowered.  Every single person struggles from time to time.  Each of our therapists have personal experience with challenges, and bring compassion and understanding to our therapy.  We are inspired to help our clients see and feel their own internal beauty and to find healing in the aftermath of trauma, or emerge from the midst of pain.
We are a group of professional therapists with expertise.  
Getting the right help can make all the difference.  
We Strive to Provide:
Safety
Trust
Direction
Understanding
Pathways to healing
We Have Therapists that Specialize in many areas.
Our therapists specialize in:
Sign Up for our Newsletter
We send out a newsletter every other month with articles and information on upcoming events. If you would like to receive these emails, please fill out the information:
We're Ready For Your Call
Its never easy to start, but we've tried to make it simple. You are welcome here.