Tamra Hughes, MA, LPC, greatly enjoys presenting on a variety of topics at seminars, conferences and meetings.
For information about having Tamra present at an event, please contact her directly at (720) 340-3382 ext. 1.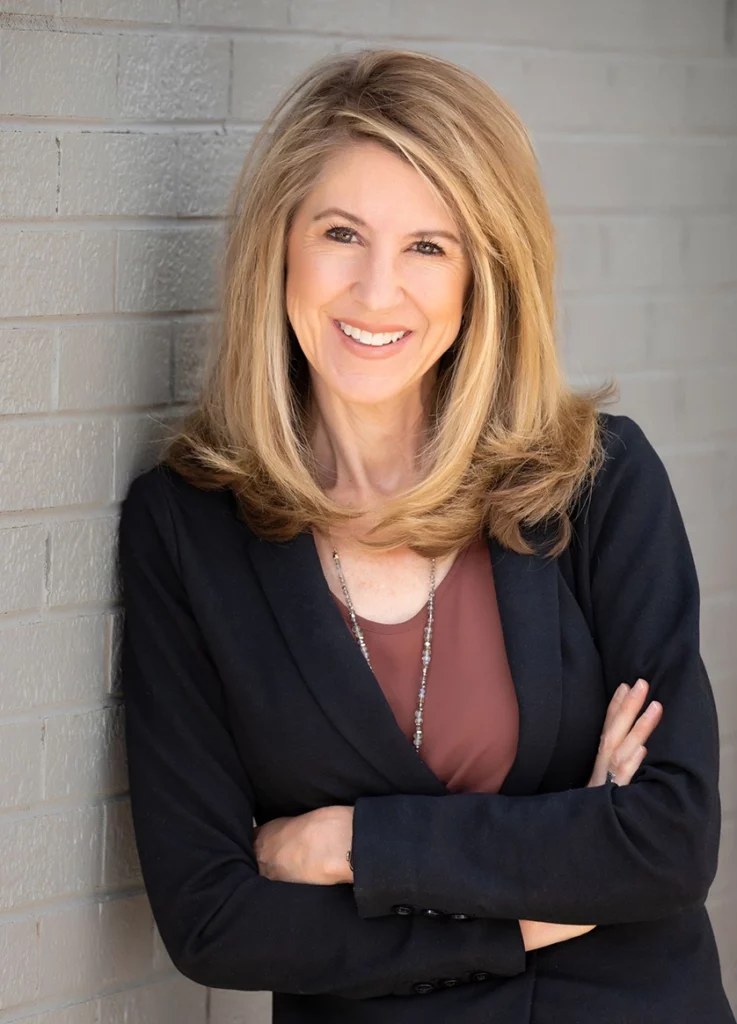 Upcoming and past presentation topics:
Connecting with EMDR: Integrating Attachment Work and EMDR Therapy ( 6.0 NBCC Credits. 6.0 EMDRIA CE Credits)
Online panelist for discussion about EMDR and Brainspotting featured on SonderMind's Facebook page. Recorded version available at https://www.facebook.com/SonderMind/?fref=ts
EMDR Interweaves: Understanding the Foundation for Effective Intervention (3.0 NBCC Credits. 3.0 EMDRIA CE Credits)
EMDR Basic Trainings (ONGOING) Tamra trains clinicians in EMDR Therapy. Trainings take place five or six times a year. For more information please visit: EMDR Center of the Rockies.
Working in the Window of Tolerance. Presented at EMDRIA Regional Meeting, 2015.
Effective and Creative Use of Interweaves. Presented at EMDRIA Regional Meeting, 2015. (Non-CE)
Calming the Storm: Understanding and Stabilization in the Treatment of Complex Trauma. Presented at Colorado Counseling Association 2015 Annual Conference. (1.5 NBCC CE)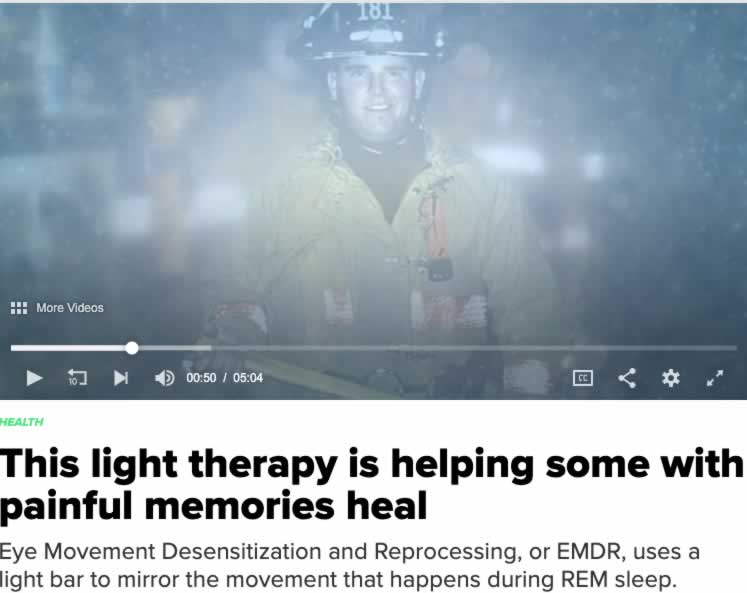 Call (303) 221-1272 for a 15 minute free initial phone consultation. You may also email us to schedule a time to talk over the phone. We are happy to answer any questions you may have so that you can feel confident starting your path to healing.