Anxiety Treatment
Call (303) 221-1272 for your free 15-minute phone consultation.
Do you feel restless or edgy? Are you having trouble falling or staying asleep? Are you having difficulty concentrating? Do you experience times of panic? Do you worry excessively? Are you  easily startled? These are just a few of the sym
ptoms people experience when they are struggling with anxiety. If you believe anxiety is preventing you from leading the life you desire, anxiety counseling can help, and you have taken the first step toward finding relief.
How can I feel better?
While we all face challenges and stress in life, those issues seem magnified when experiencing them through the lens of unnecessary worry. The therapists at Greenwood Counseling Center specialize in anxiety counseling. We can help you find ease in the midst of hardship and everyday struggles and to manage seemingly random bouts of panic. When you reclaim a state of balance and ease, you also gain more power in overcoming difficulties. We work with our clients to identify and address the source of their anxiety. We help them to develop a perspective that allows them to approach burdening situations with the confidence that they can overcome the issue. The goal is to experience the change necessary to recognize triggers and manage anxiety. We have helped our clients regain control in their lives and endure inevitable struggles feeling self-assured.
I'm just not sure…
Anxiety treatment might take longer than I can financially afford.
We work with our clients to maximize the time they can afford. We can work with you to set up a timeline of goals and
give you homework to work on in between sessions. Everyone's issues vary, thus the time it takes will vary as well. Once you begin making progress in our time together, you may find that it is of greater value than anticipated.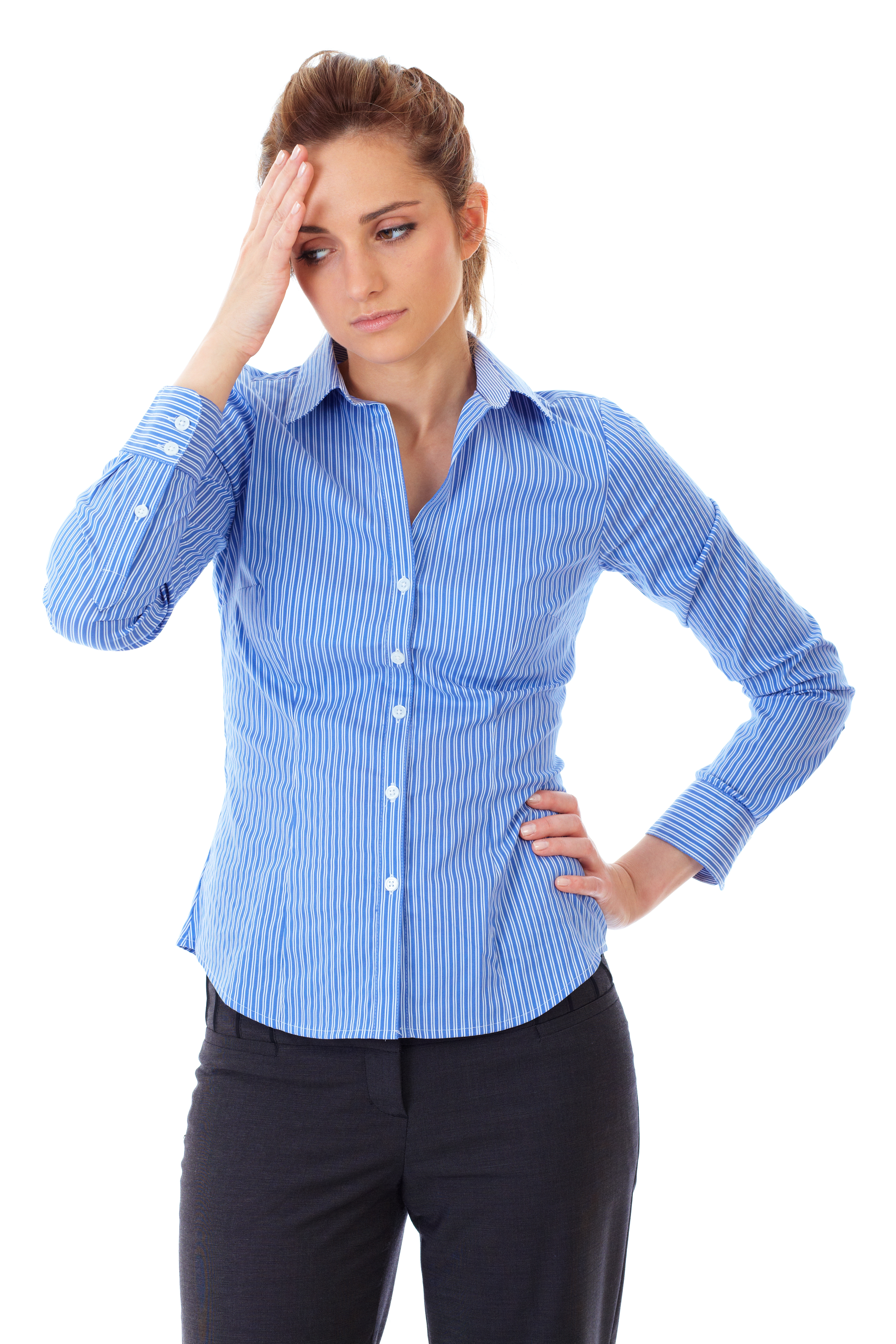 I can just deal with it myself.

It is helpful to have someone experienced in anxiety counseling that knows proven techniques to bring anxiety relief. As the saying goes, two heads are better than one. As you share with your therapist about your experiences with anxiety and your efforts to manage it, the therapist will work with you to determine the source of your anxiety and identify tools that will work best for your progress. Our approach to anxiety counseling is collaborative and involves effective therapies, such as EMDR, to relieve the anxiety symptoms that result from the source of past experiences and current stressors.
But, what is EMDR?

EMDR (Eye Movement Desensitization and Reprocessing) is a therapy used to help clients resolve anxiety in a way that is often more effective than traditional talk therapy. For more information on this therapy, please visit our page, About EMDR.
Can't I just take a supplement? Do I really need counseling?

While prescriptions and supplements can sometimes help manage anxiety, they alone are not a permanent solution to the problem. Supplements may help with the biological and physical side effects of anxiety, but mental aspects of the problem may still exist. Anxiety counseling helps to impact a more fundamental change in these feelings.
"I'm worried that going to counseling makes me look weak"
It takes courage to face your challenges head on and exploring the options for anxiety counseling is taking the first step. The only people who need to know you are seeking help are you and your therapist. The therapists at our Counseling Center understand the feelings associated with anxiety. Seeking help is a sign of strength in recognizing that you are ready to make a change and leave the anxiety behind.
What is unique about working with you?
We approach our clients' concerns with an open mind and consider all resources that are available to address each person's situation. We understand that no two clients' situations are the same and seek to discover the unique challenges each client faces.
What's next?
Call (303)221-1272 for a 15 minute free initial phone consultation. You may also email us to schedule a time to talk over the phone. We are happy to answer any questions you may have so that you can feel confident starting your path to healing.
I am ready to get started!
If you are ready to reclaim your happiness and leave anxiety behind, then it is time to schedule an appointment. Call us at (303)221-1272 to set up your initial session.  During the initial phone conversation, we will schedule the appointment for you and give you important information regarding the first session.  Following the first appointment, clients are free to go online and schedule, modify or cancel their appointments themselves.