EMDR Therapy(For Clients)
Call (303) 221-1272 for your free 15-minute phone consultation.
EMDR stands for Eye Movement Desensitization and Reprocessing. It is a well-researched and established therapy that combines imagery, mindfulness, and cognitive techniques to meet the client's treatment needs.  EMDR therapy is often used in trauma counseling and in the treatment of anxiety.  The process of doing EMDR  therapy usually involves focus on a traumatic or disturbing memory while doing back and forth eye movements, listening to alternating tones, and/or feeling alternating vibrations in your hands.  This process enables the brain to resolve emotional trauma and gain insight into the circumstance in a way that is often more effective than traditional talk therapy.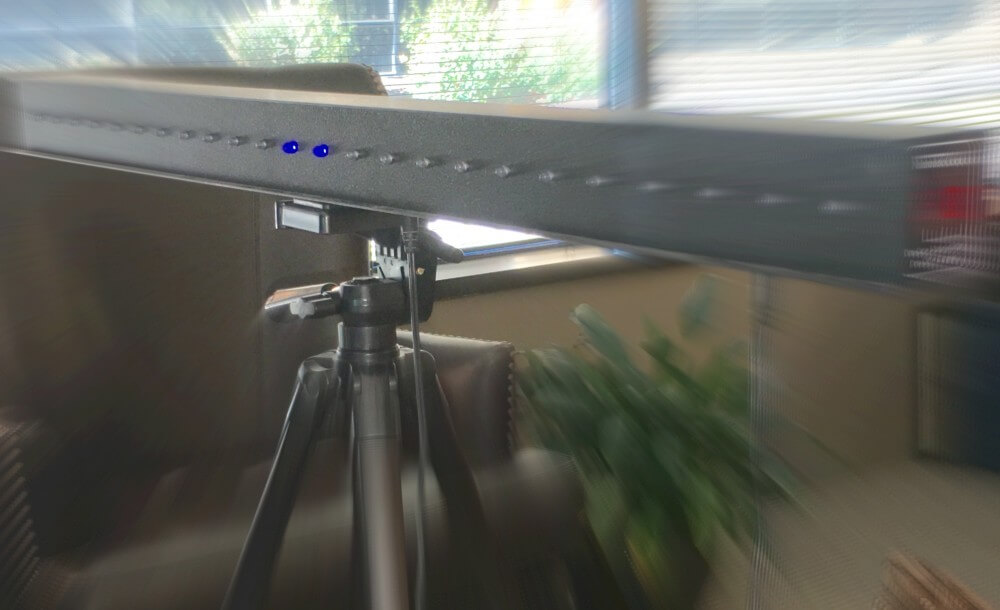 The number of sessions required for this form of treatment varies depending on the issues being addressed.  If there is a single traumatic incident that is the subject of the EMDR, then it can typically be resolved in five or six sessions, including the intake and preparation. However, for multiple traumas or a long history of past abuse, trauma or neglect, EMDR therapy can take considerably longer for resolution of the issues.
EMDR therapy is a cornerstone of our practice at Greenwood Counseling Center.

Tamra Hughes, MA, LPC (Founder/Therapist):
EMDR Certified Therapist,  EMDRIA Approved Consultant, and EMDR Trainer.
Tamra is actively involved in the EMDR International Association (EMDRIA) and chairs several committees within the organization. In addition to utilizing EMDR therapy with many hundreds of clients since 2003, Tamra provides consultation to clinicians seeking EMDR Certification or Consultant status and trains clinicians in the treatment of this profound therapy.   Consultation can be done in-office, in group or individual format, or via Skype or phone.
For more information about EMDR therapy, the following links provide information and resources for both clients and professionals:

EMDR Network    EMDR International Association (EMDRIA)    EMDR in Action