Women's Issues
Are you experiencing a difficult transition in your life? Are you in the midst of a career change, or contemplating one? Have you recently ended a relationship and are trying to rediscover yourself? Are you trying to grow in your understanding of yourself and your purpose? These are many of the common experiences that women go through in life as they seek to become the best that they can be. Learning to be true to yourself and have authenticity in the way you approach life can be rewarding and validating. Seeking guidance and support as you explore these issues can be invaluable as you work toward becoming your best self.
How can counseling help me?
Women's issues are unique in the way that the female brain is hard-wired. Women approach life very relationally. They seek approval from others, sometimes at the cost of their own self and needs. Learning to strike a balance between caring for others and caring for oneself is an important component in a woman's happiness. Discovering one's authenticity and confidence to be all that they can be is an exciting and important part of life's journey.
At Greenwood Counseling Center, owner and founder, Tamra Hughes, MA, LPC works extensively with women's issues. What she has learned in her work with women is that although women have very unique and often difficult challenges in life, they have tremendous creativity and potential for healing and thriving. Women are eager to discover more about themselves and seek understanding about the important relationships in their lives.
Many people ask as to what women's issues are addressed in women's issues counseling. At Greenwood Counseling Center, we work with self-identity and boundaries, women's relationship issues within intimate relationships and within their parent-child relationships. Women can find themselves in the role of caregiver to their children and caregiver to their aging parents. Women also are often struggling to balance the demands of a career and parenthood, in addition to having a life of their own and a developing or maintaining a positive intimate relationship. All of this can be overwhelming at times, and the therapists at our Counseling Center are here to help.
I'm just not sure…
If I don't even know what I want for myself, how can counseling even begin to help me?
You don't need to know where to begin in order to embark on the journey. Counseling will help you organize your thoughts around what you want for yourself and what you hope to accomplish with the women's issues counseling. Together we can identify what is important to you and where you may feel lost. Sometimes the objectivity of counseling is exactly what is needed to find a compass for direction.
I want a more meaningful relationship with my partner, but they are unwilling to come in for couples counseling with me. How can women's issues counseling help my relationship if I am coming for counseling alone? 

All we can control is ourselves. Women's issues counseling helps women to grow in their understanding of themselves and their authenticity. We help our clients to understand their locus of control and make choices for about their own perspectives and behavior that impact their happiness, well-being, and relationships.
I'm not sure I want to commit to long-term counseling. I just want help from time to time to figure out how to handles some stressors in my life.
The therapists at Greenwood Counseling Center will work with you to address only the issues that are manageable within the time frame that is available to you. Some clients have interest in longer-term work and others prefer to come in on an as needed basis. We are willing to provide counseling to our clients within the timeframe that works for them.
I have old issues in my life that are unresolved and I also have current demands that I need to address. I don't even know where to begin in counseling.
We will start by identifying what is troubling you now and work from there to identify older experiences that may have contributed to the way you feel and behave now. Tamra Hughes, MA, LPC is also a highly experienced and qualified EMDR clinician. She may explore the option of EMDR therapy to help work through old, unresolved experiences to help alleviate negative feelings that hold you back from the happiness and balance you are seeking.
Our Counseling Center appreciates each person's unique experiences and recognizes that healing and growing look different for everyone. Spirituality is often a big part of growth and can provide direction for some. As a result, discussions of spirituality are welcome even though spiritual beliefs vary widely amongst our clients. We always feel honored to be a part of the journey and are inspired by the strength and resiliency of the human spirit.
The next step:
Call (303) 221-1272 or contact us here for a 15 minute free initial phone consultation. You may also email us to schedule a time to talk over the phone. We are happy to answer any questions you may have so that you can feel confident starting your counseling.
If after talking, you feel it is a good fit, then we will schedule an appointment and give you important information regarding the first session.  Following the first appointment, clients are free to go online and schedule, modify or cancel their appointments themselves.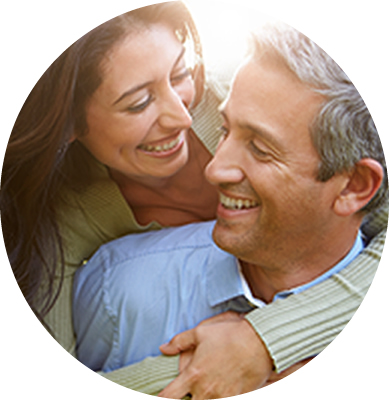 Couples Counseling
Couples counseling can provide you and your partner with the skills to gain perspective and feel heard so that your relationship can feel closer, more connected and more fulfilling.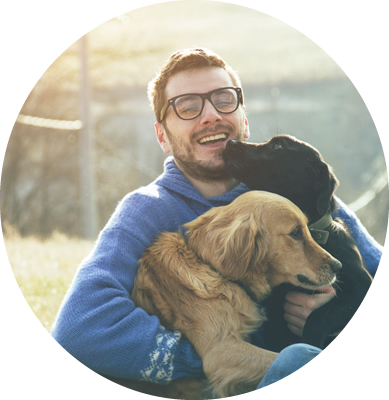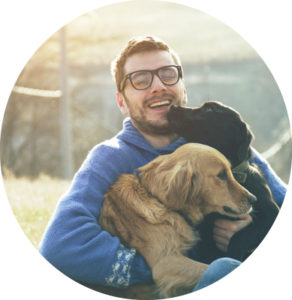 Depression Treatment
Depression treatment can help you rediscover value and interest in your life and identify the source of your sadness.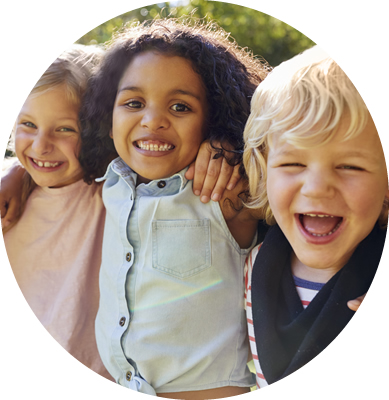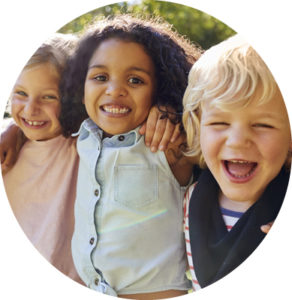 Child Counseling
Child counseling is often needed when a child is lacking a particular skill to successfully navigate the tasks and challenges of daily life.
But what is EMDR?
EMDR (Eye Movement Desensitization and Reprocessing) is a therapy used to help clients resolve traumatic memories in a way that is often more effective than traditional talk therapy. For more information on this therapy, please visit our EMDR therapy page.
What is unique about working with you?
The therapists at Greenwood Counseling Center approach women's issues counseling with warmth and support. All of our therapists have years of experience counseling women, and many of us have raised our own children, and have endured some of life's challenges in juggling work and family, parenting, marriage, and caring for aging parents.
Life is not always easy, but it always has the potential to be rewarding. We approach our work with women's issues with candor, humor at times, professionalism and insight. We work to build trust quickly and greatly enjoys working with people from diverse backgrounds and learning about each person's journey.