|
Tamra Hughes, MA, LPC
Greenwood Counseling Center & EMDR Center of the Rockies
Founder & Executive Director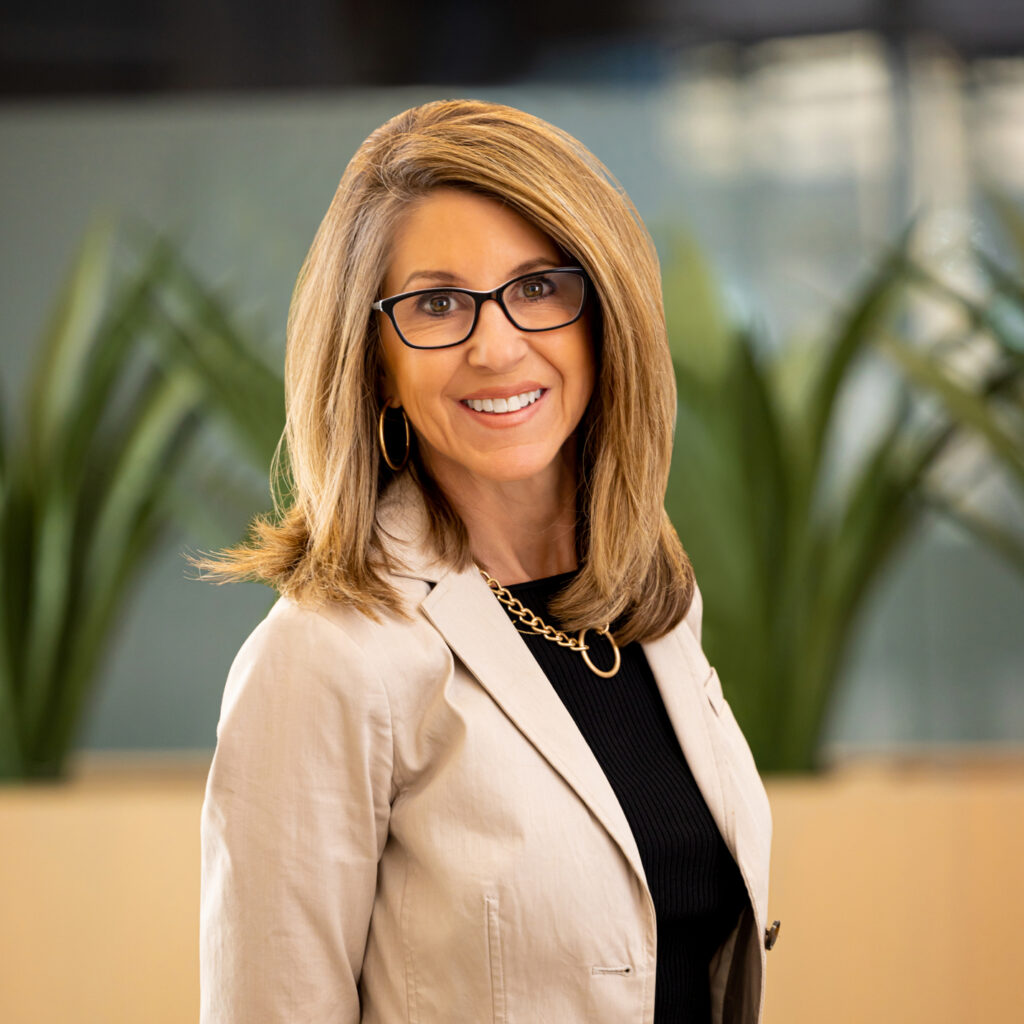 EMDRIA Approved Trainer
EMDRIA Approved Consultant
EMDR Certified Therapist
I have spent nearly two decades working with many individuals and couples from throughout the southern metropolitan Denver area. I am passionate about both running this group counseling practice and working with my amazing clients. In addition, I train clinicians in the use of EMDR therapy through my training business, EMDR Center of the Rockies. I love to teach and have served as an Affiliate Faculty member at Regis University in their School for Professional Studies, teaching a variety of classes in their Master's in Counseling program, and have spent many years serving in various roles within EMDRIA (EMDR International Association), most currently as a member of the Board of Directors.
My areas of clinical expertise are primarily in work with clients of all ages struggling with grief, traumatic grief, trauma and complex trauma, anxiety, stress, and life transitions. Of all of these, my greatest passion is working with grief, and helping clients move from unthinkable loss, to healing and adapting effectively to life without their loved one.
I also greatly enjoy helping clients who are interested in addressing their issues through the lens of their spirituality.
Always learning:
It is extremely satisfying for me to be a lifelong learner. The field of psychology is rapidly changing with new developments in research and education. As a result, I regularly attend seminars on a variety of mental health and psychology topics such as the treatment of anxiety, trauma, relationships, parenting, motivation, and the neurobiology of psychotherapy.
EMDR therapy is a cornerstone of my practice. I attended my initial training in EMDR therapy in 2003 and have continued to learn and practice in the field of EMDR throughout the years, becoming Certified as an EMDR Therapist and an EMDR Approved Consultant. In 2013, I added the EMDR therapy training piece to my career. The training and consultation I provide other clinicians has become a substantial portion of my career over the past several years, and it has helped me to grow as a clinician. Furthermore, I participate actively in a number of associations related to my areas of specialty, serving as the chair of the EMDRIA Standards and Training Committee, serving as a member of the Board of Directors for EMDRIA, and providing consultation to other clinicians seeking EMDR Certification or Consultation status. I stay abreast of new information to help me bring my best to the expertise I have in this field. That all said, in spite of all of the continuing education, life is the best teacher. I attribute much of my knowledge about the ups and downs of life to the lessons I have learned in my own challenges and in raising my three grown children.
My background:
I have spent most of my life living in Colorado, and like most Coloradans, I enjoy outdoor activities in this beautiful state. I am a big believer in self-care, and (try to) practice what I preach by participating in fun refueling activities such as golf, hiking, playing with my dogs, spending time with family and friends, and painting.
After graduating from college with an art degree, it took me a while to find my true "calling." I enjoyed time in marketing, teaching art, and being a mom, and then went back to school to get my Masters in Counseling when my youngest child started kindergarten. I have learned volumes from the many unique and wonderful clients I have worked with over the years. No two people are alike, and no two challenges are the same. Each brings something special to the counseling process and I am grateful for the opportunity that I have had to share in some small part of my clients' journeys.
What do I love about my career?
I love being a part of my adult and teen clients' journeys to happiness. I love mentoring and training other clinicians to help them to help others. Most of all, I love helping people to find and connect with their authentic self, and bring that confident self to their life, family and career.
Call (303) 221-1272 for your free 15-minute phone consultation.