|
Heather Talbot, MA, LPC
THERAPIST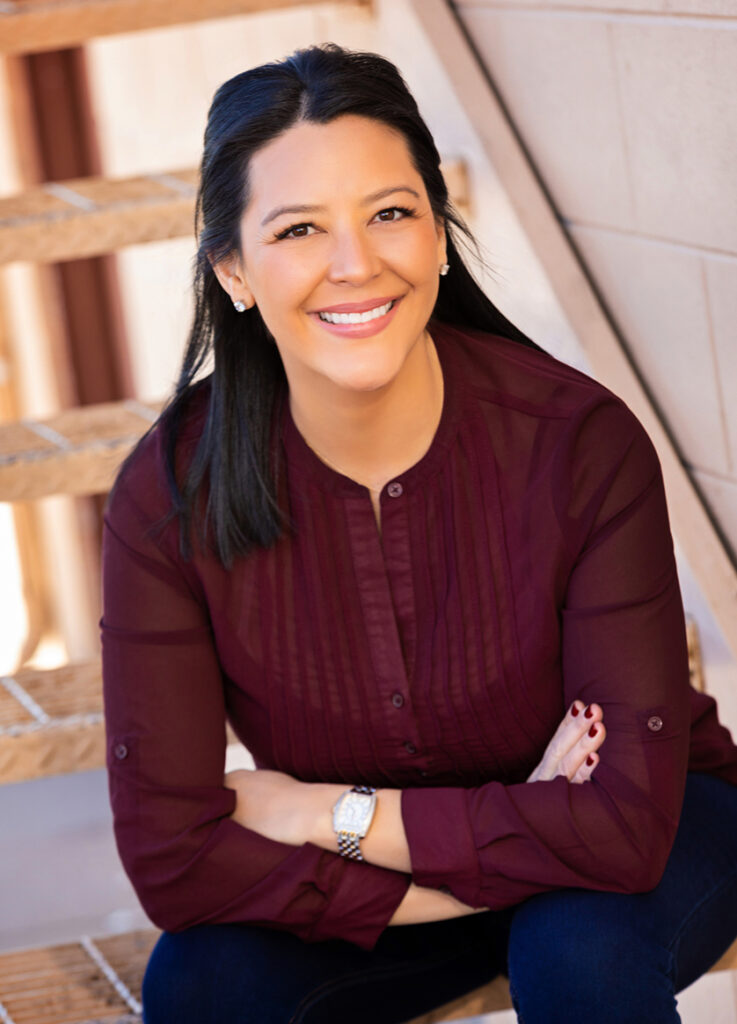 EMDRIA Approved Consultant
EMDR Certified Therapist
I am a licensed psychotherapist with over 10 years of clinical experience working with adult individuals and couples. I started my career at the Veteran's Association where I worked with Veterans who struggle with Post Traumatic Stress Disorder, anxiety, mood disorders and other life stressors. At the VA, I also worked with military couples recovering from deployment stressors/transitions, sexual compulsion issues, infidelity, communication and emotional expression struggles. In addition to this, I spent many years working in the community mental health field providing counseling for client issues related to complex and attachment trauma, substance use, severe and persistent mental illness.
As an EMDR Approved Consultant, I work with cases through the lens of EMDR therapy, in addition to incorporating a holistic approach, learning from my clients about what their style and needs are from their therapy process. I am an attachment focused therapist so I do gravitate toward particular modalities. I am certified in Eye Movement Desensitization Reprocessing and have extensive training in Emotionally Focused therapy and Accelerated Experiential Dynamic Psychotherapy.
I have learned so much from every client that I've worked with and feel so privileged that people let me be a part of their important and vulnerable journey. I am inspired and humbled by the human spirit, resiliency and growth that I witness daily. My clients have impacted me both professionally and personally and I'm constantly reaffirmed that I chose the right career.
About Me:
On a personal note, I grew up in Southern California just north of Los Angeles. I left California to go to college in Colorado at the University of Colorado, Boulder. This is where I fell in love with the state of Colorado, the kind people, slower pace of life, natural beauty and outdoor activities that abound. California did call me back for a bit for graduate school. I spent a few wonderful years living in San Diego and attending the University of San Diego to obtain my master's degree in Couples and Family therapy. It was hard to move away from the year-round sunny weather and beach but Colorado ultimately has my heart. I like to spend my time outside of work with my husband and chasing around our sweet toddler. I also love golfing, playing tennis and decorating.
If this resonates with you, I'd love to connect!