|
Amy Beith, MA, LPCC
EMDR Trained Therapist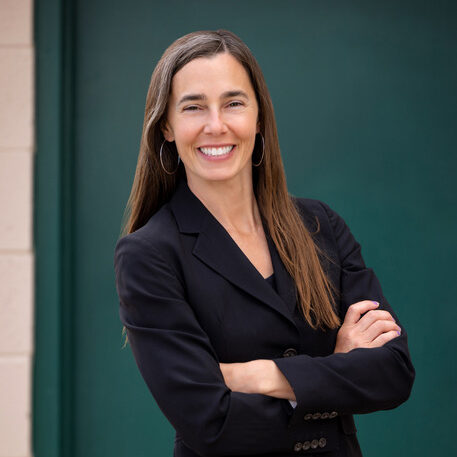 EMDRIA Approved Consultant
EMDR Certified Therapist
I am a Licensed Professional Counselor Candidate and EMDR-trained clinician with more than 20 years of training and experience in a variety of healing art modalities including yoga, energy medicine, bodywork and massage therapy, and mindfulness and meditation. My focus during each session is on creating a client-centered, safe, and collaborative space for healing, insight, and empowerment. I work with adolescents and adults on a wide range of issues from life changes, depression, and anxiety to complex trauma and grief. My counseling orientation is integrative and holistic blending evidence-based therapeutic interventions with adjunct healing modalities to best serve and support individual client goals and outcomes for therapy. 
I view counseling as a journey and often a transpersonal process occurring through the unwinding and releasing of trauma, blocked cognitive and emotional structures, and ingrained patterns. Clients begin to understand themselves on deeper levels, how and why their life unfolded in certain ways, and what a possible healed future could look like. I believe that every client has the inner wisdom and medicine to not only be successful in this process but to experience a natural state of wholeness and joy. It is an honor to support each client along this path.
Originally from Atlanta, and having lived in Colorado previously, I moved back in 2016 to raise my two boys in this beautiful state. I appreciate the active lifestyle that Colorado affords its residents, and can usually be found with family and friends, somewhere in nature with my dogs, actively engaged in youth sports with my kids, skiing in the winter, on the yoga mat, meditating, cooking, and running.