|
LaTonya Harris, MA, LMFT, LAC
THERAPIST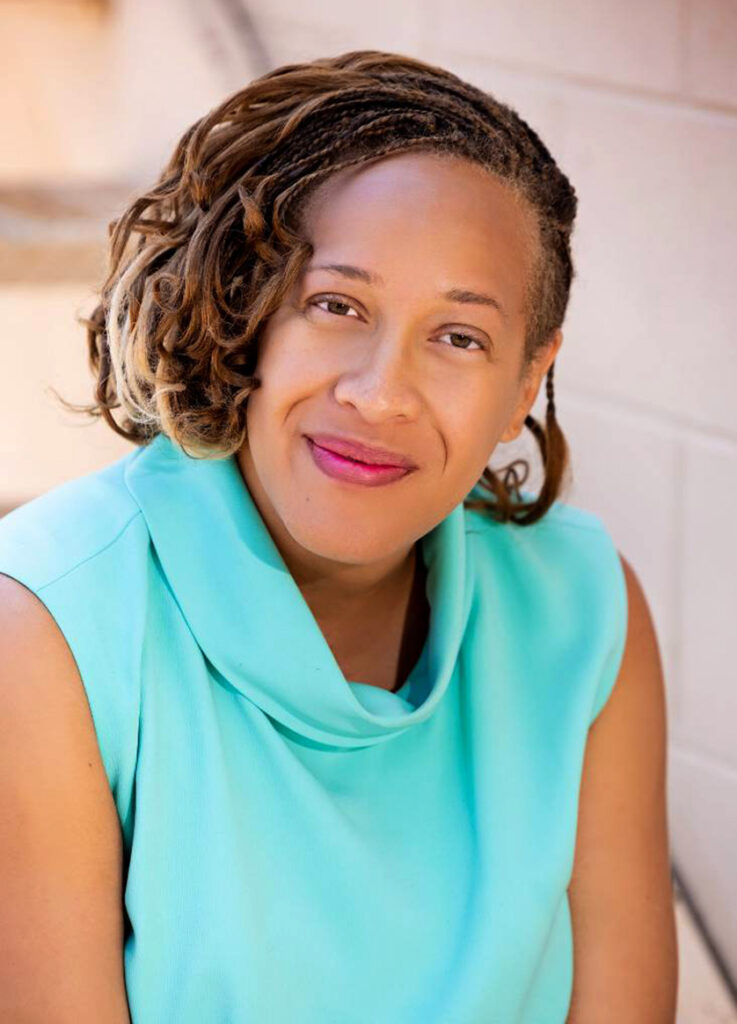 EMDRIA Approved Consultant-in-Training
AAMFT Approved Supervisor
EMDR Certified Therapist
I began my career in 2005 working with families that were going through the foster care and adoption process. Over the years I've had the opportunity to work with complicated family systems that include grief, substance use and various traumas. I enjoy working with clients of all ages, helping them to find their place in the world. I have specialized experience in working with families, adults and adolescents who are struggling with substance use, peer pressure, aggression and victimization, in addition to helping children who have been abusive, victimized or are struggling with their adoptive families or family of origin. I am an EMDR Certified Therapist and Consultant-in-Training and enjoy implementing EMDR into my work with clients. I also draw from transformative therapy and apply that as well when helping clients to heal from trauma, grief and anxiety and more.
In addition to my clinical work, I am an adjunct professor at Regis University in the Marriage and Family therapy program and am also working toward certification as a fully Approved AAMFT Supervisor, providing supervision to clinicians and helping them to develop their clinical skills.
I am a native of the beautiful state of Colorado. My husband and I have 4 kids, 2 grandchildren and 2 fur babies and we enjoy our free time taking long walks and "stay-cations," visiting historic places and overall Colorado sight-seeing. I love history and oftentimes "geek" out at the library pouring over Colorado history and lore's.