|
Melanie Gomez, PsyD
THERAPIST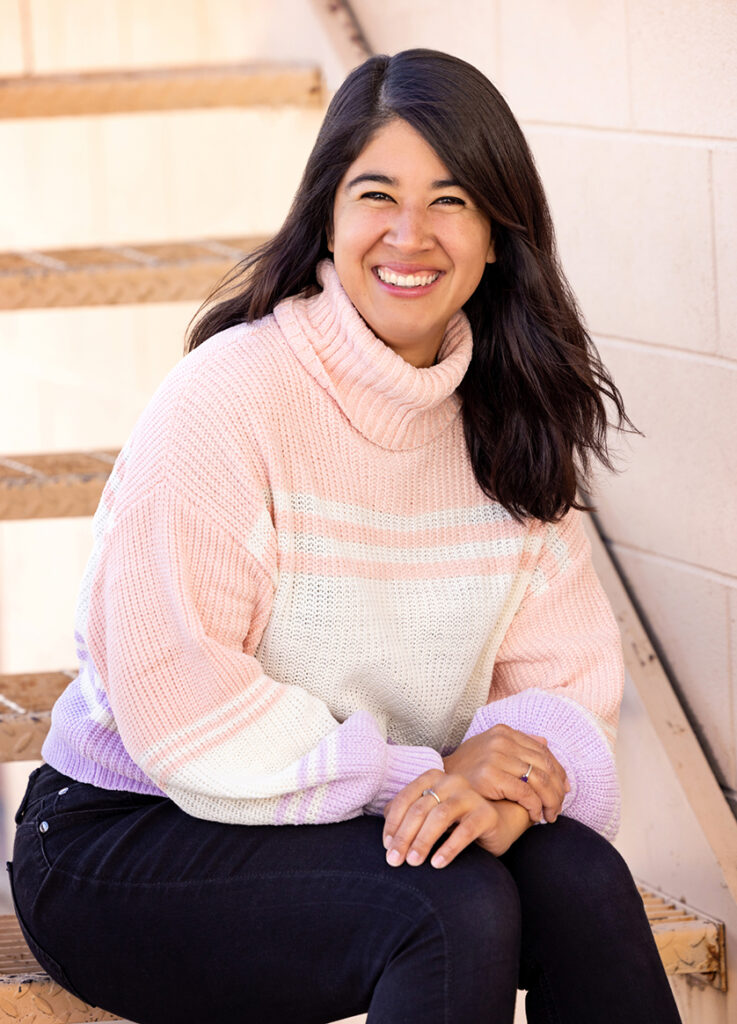 I am a bilingual psychologist with experience offering individual psychotherapy services to children, adolescents, adults, and families. I specialize in working with children, adolescents, and transitional age youth, building foundational skills and strategies to help clients navigate life challenges. II am fluent in both English and Spanish and use a very client centered approach, taking into consideration individual and cultural differences, and implementing the most appropriate treatment options for every client. I like to incorporate mindfulness-based techniques into my practice, to help clients gain practice in developing self-regulation and relaxation skills to aid in their ability to manage challenging or stressful situations.
I earned my Psy.D. in Clinical Forensic Psychology from The Chicago School of Professional Psychology. I completed my predoctoral internship at the Ottawa Carleton District School Board in Ontario, Canada and am currently working toward licensure. I have experience providing behavioral interventions in the classroom, individual and family therapy with school aged children, individual therapy with transitional-aged youth and adults in school and community mental health settings, and substance abuse treatment. I love integrating EMDR therapy into my work with clients.
I believe that everyone has the capacity to gain knowledge, skills, and strategies to improve their overall mental health and well-being. I take an integrative approach to treatment, incorporating many different modalities to meet my clients' individual needs. I believe that building a therapeutic alliance is one of the most important parts of the treatment process. I work to develop and model a healthy working relationship with every client by being warm, genuine, compassionate, and relatable. My goal is to help every client gain perspective and insight about the issues they are seeking help for, and help them to work towards growth, improvement and satisfaction in their life.
I grew up and completed my education in Los Angeles, CA. After visiting Colorado for the first time 6 years ago, I fell in love and am happy to be here today. I love the outdoors and enjoy hiking, going for bike rides, roller skating and taking my dog for walks. I enjoy snowboarding during winter months. I also enjoy traveling and spending time with family and friends.