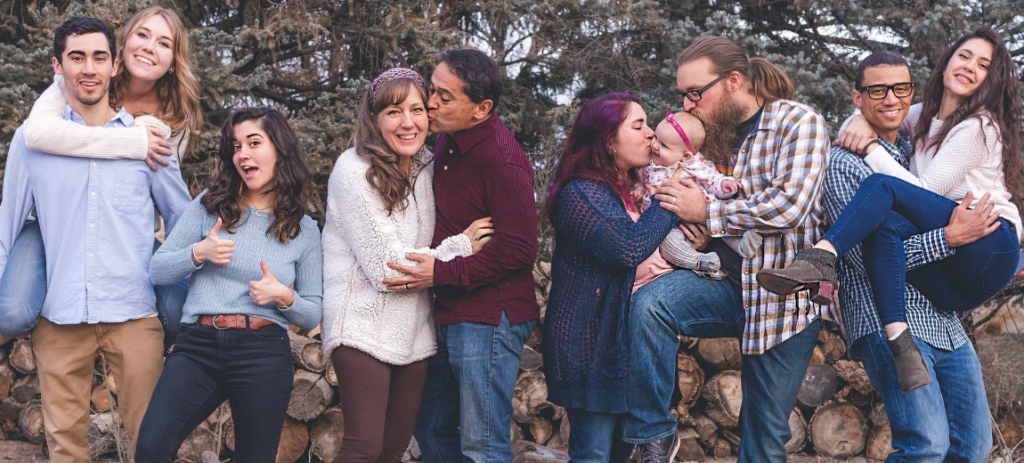 It is a professional goal of mine to help others become the best version of themselves. I think truth is necessary to make sense of the world around us and I enjoy working with clients who dare to explore it. My approach to counseling is very person-centered in addition to integrating Cognitive Behavioral Therapy strategies. I serve those I meet through the boundaries and ethics set forth by the ACA, my supervisor, and my faith. My focus is in working with trauma, and I center my work around clients aged teens through adults.
I am happy to be working in this field as I considered becoming a licensed professional counselor for about 10 years, and in 2020 decided to get my Master's in Clinical Mental Health Counseling. After researching many options, I chose the CACREP accredited program offered through Liberty University. Under the supervision of LaTonya Harris, MA, LMFT, LAC., I am an intern with Greenwood Counseling Center.
About me:
I grew up in Morgantown, WV, and Boulder, CO. My family moved to Colorado in 1989, and then I left to attend school at Oklahoma State University. I graduated from OSU and subsequently worked as the Director of Football Operations for their football team. After that, I became a certified strength coach and personal trainer. For me, I saw a difference between working out as a duty, something you were good at, and a desire for change, struggling with even going to the gym. My experience watching Division I athletes work out, versus someone interested in genuinely feeling better, impacted me. In one context, the person knew what to do, they were physically strong, and knew how to perform the tasks in the weight room for improvement. Personal training was more complex; it was one-on-one, and there was uncertainty and vulnerability involved. Along with improving a client's physical health, there was a story of how they arrived in front of me. I knew it was vital to hear that story. I know how it feels to be unheard or misunderstood.
I mostly enjoy working out. I love college football and gardening. Remember the Titans and Breakfast Club are in my top 5 movies of all time, and I enjoy hearing my family laugh.